The National Basketball League (NBL) was established in U.S. in 1937. It was primarily made up of Great Lakes area small-market and corporate teams. The Basketball Association of America (BAA) league was founded in 1946 by owners of the major ice hockey arenas in the Northeastern and Midwestern U.S. and Canada. After BAA was established to play in bigger arenas, some NBL teams decided to join the BAA. On August 3, 1949, the remaining NBL teams merged with BAA and changed the league name to National Basketball Association (NBA) to avoid legal issues.
All NBA Team Logos
Download NBA basketball teams logos in transparent PNG.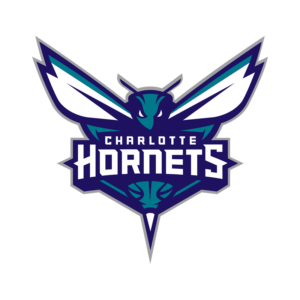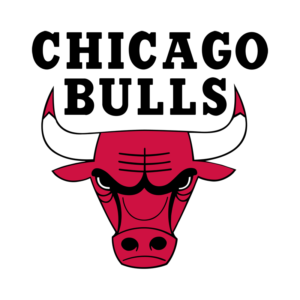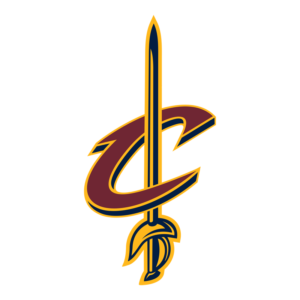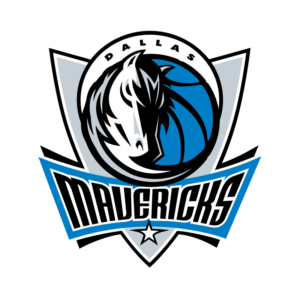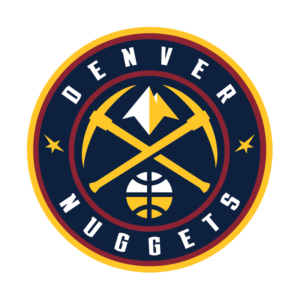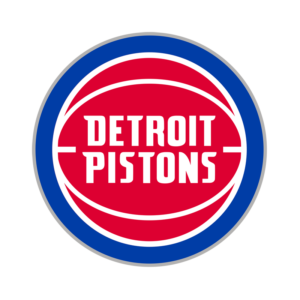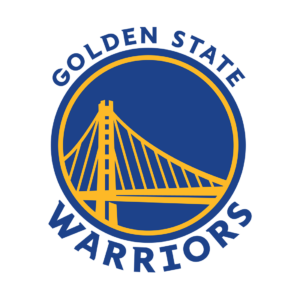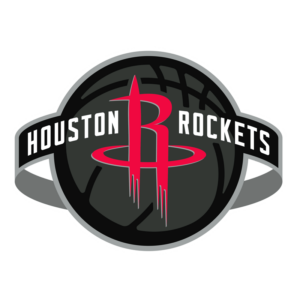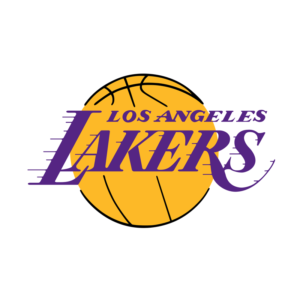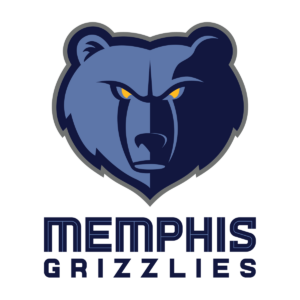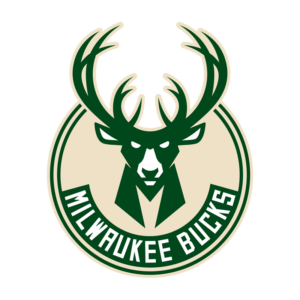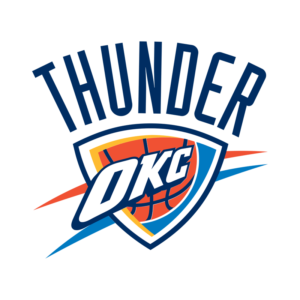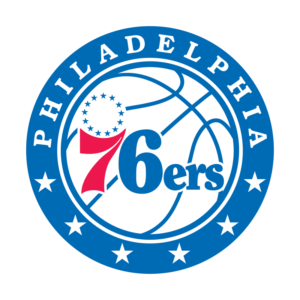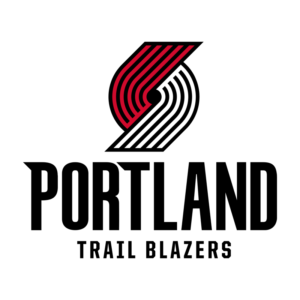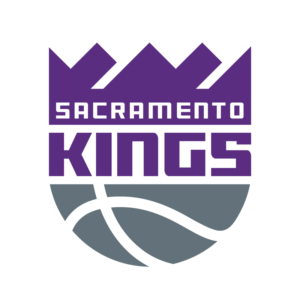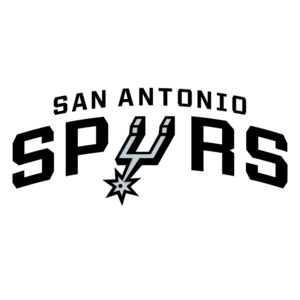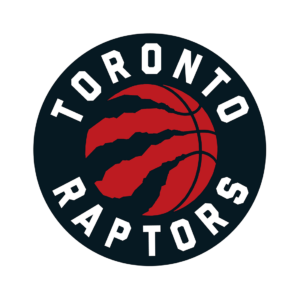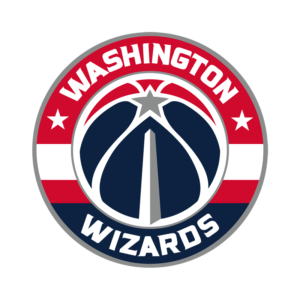 League Logos
The NBA league started with 11 teams, and through years of expansions, reductions, and relocations, it currently consists of 30 teams, which has 29 teams located in U.S. and 1 in Canada. It currently has two conferences, Eastern and Western with 3 divisions in each conference, Atlantic, Central, Southeast in the east and Northwest, Pacific, Southwest in the west respectively.
The NBA season consists of 82 regular season games with 41 at home and 41 played away. The top 8 teams in each conference, including each division winners, make up the playoffs teams. Each round is best of 7, with the first team to win 4 games advancing. The NBA Finals is played between the playoffs winners of Eastern and Western Conferences.