NFL team helmets distinguishes franchises from each other more than team uniforms. Sure it's a matter of taste, and it's debatable which design is better, but let's look at some of the best designs.
Pat the Patriot hiking the football. How unique is that? The red, white, and blue is also a perfect match for the team's nickname.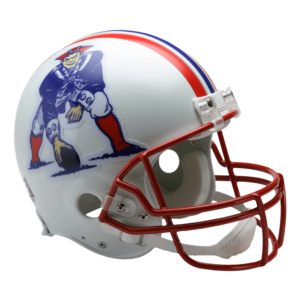 The Oilers logo was one of the best logos in the NFL. On the helmet, it looks perfectly symmetrical and matches the simplicity of their uniform.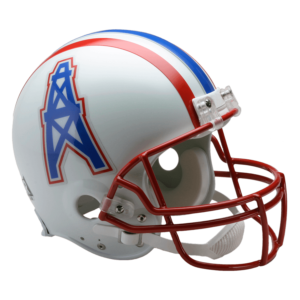 Dolphins jumping through a sun ray wearing a football helmet? Yes, it's awesome and a classic.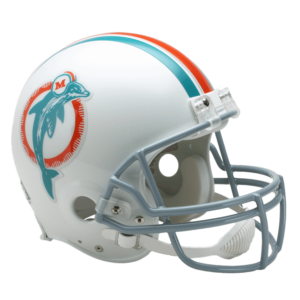 The tiger stripes is one of the most unique designs in the NFL. There's no denying what they stand for. It's simple and effective.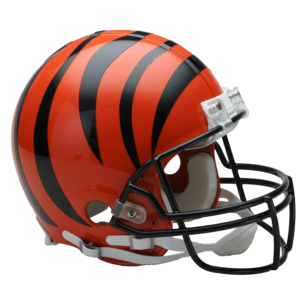 The Packers G design is such a classic that 2 colleges, Grambling State and Georgia, were granted permission to use the same design.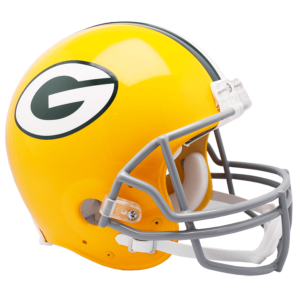 The lightning bolt is simple and classic and matches their blot uniforms perfectly.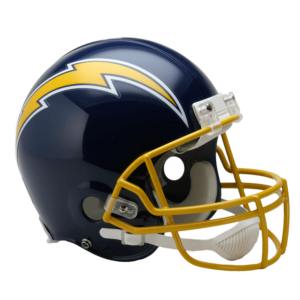 Instead of using their logo on the helmet, the rams horn really makes the helmet design unique and stand out.